It was 2019 when I had a pleasure to raid along golden beaches of souther Baltic Sea, together with a very experienced proa sailor and builder of his own Lili'uokalani- Reto Brehm.

Reto has wrote the shanty and illustrated with movies and pictures from this Raid. Please enjoy.
Music and lyrics avalible here.
In 2019 Proanauts were invited to meet in a very friendly summer school Frajda (www.frajda.pl) placed in Czarnocin. Children (and trainers;) ) could play with a proa model.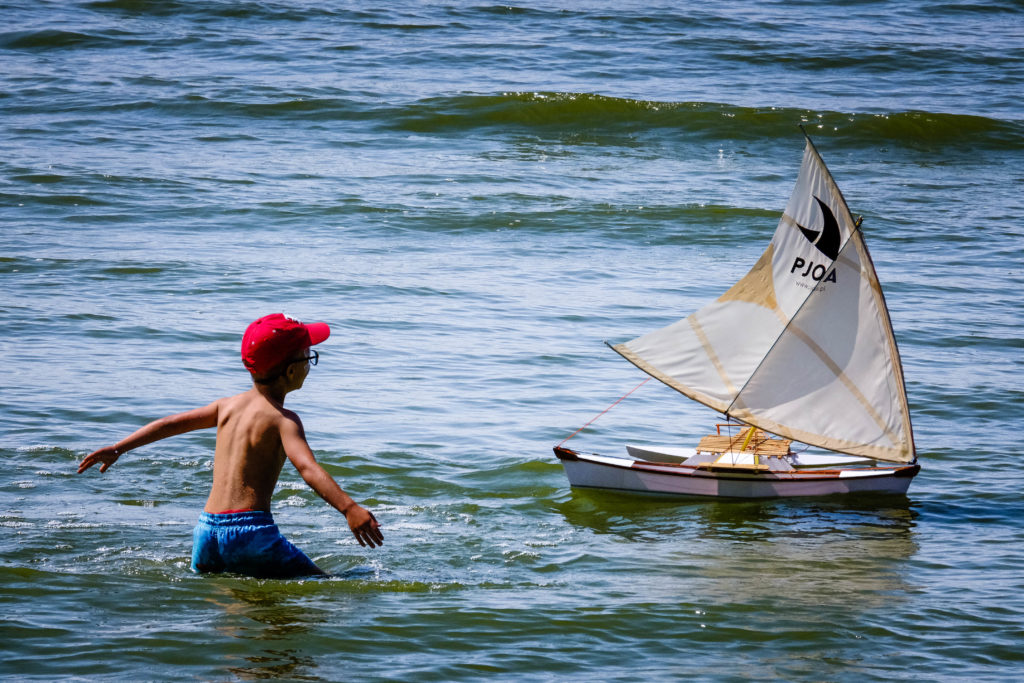 After very nice weekend,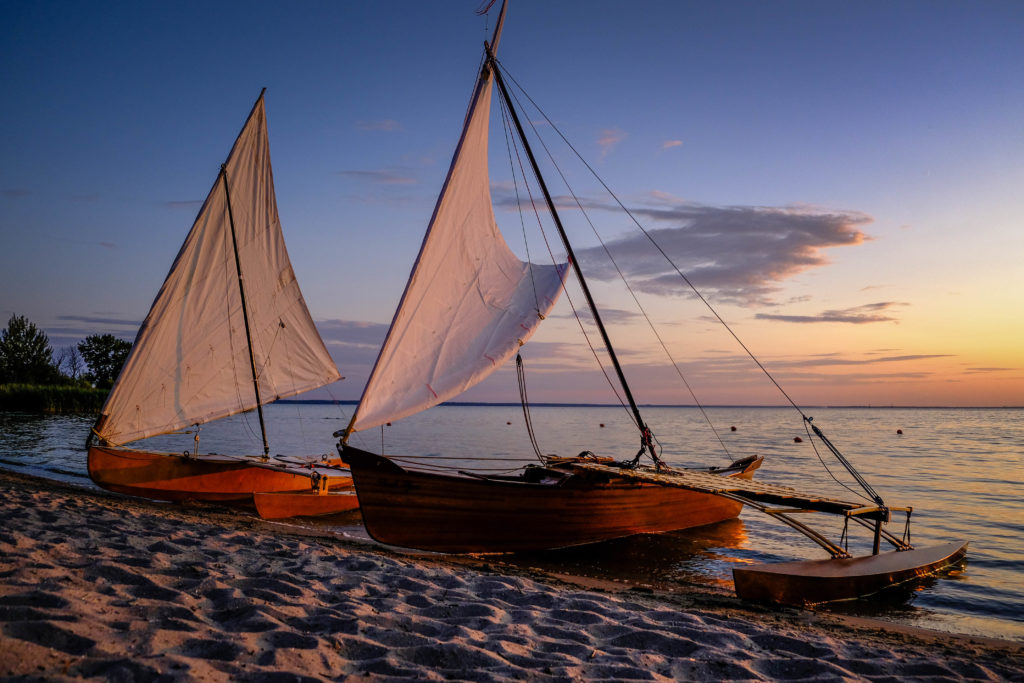 we had left and spend next week sailing 2-4 hours daily, as weather allowed.